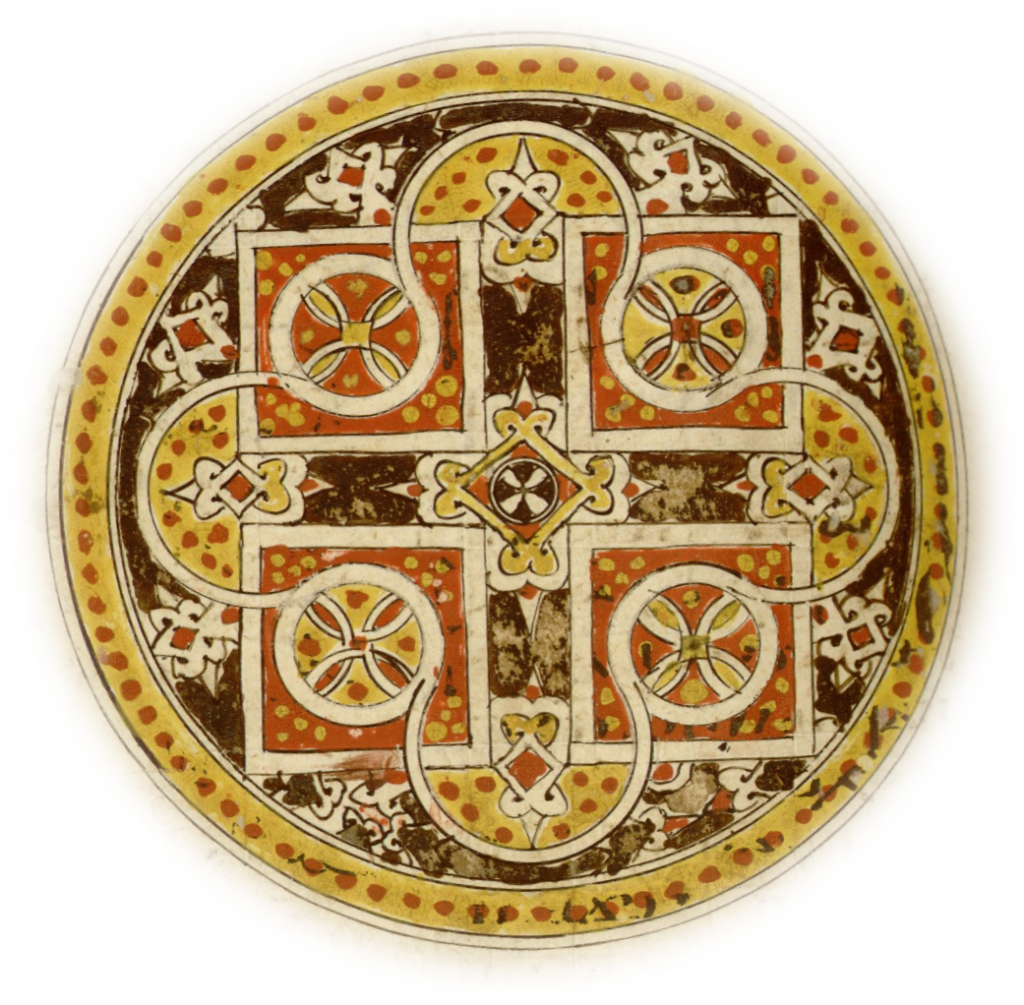 Fr. Benyameen Salem
Fr. Benyameen was born and raised in Abu Qurqas, Egypt. After completing his university, he worked as a pharmacist for several years. He was ordained into the priesthood in May, 2010 by H.E the Late Metropolitan Arsanios and H.G. Bishop Makarios.
To pursue his studies, Fr. Benyameen moved to the Northern Virginia area and enrolled at CUA, Washington DC in 2017. He successfully received his master's degree in Liturgical Studies and Sacramental Theology in October 2020.
Fr Benyameen is married to Mariam. Together, they have three children; Yosab, Arseny and Sophia.